2010: I had used "pantene". Pantene is a popular shampoo brand in Japan. But acnes appeared on my scalp and back.I didn't know why, but I decided to try using non-silicone shampoo and conditioner.

1. I had used "Eo Products". But this conditioner contained silicone. The names were different, but the ingredients were the same. My acnes disappeared.
2. I had changed to "Aubrey Organics". This shampoo and conditioner were free of synthetic surfactants. I liked this. 
3. Aubrey Organics is a bit expensive. So I tried using "Nature's Gate". This shampoo contained plant-based surfactants.But I did not like this. 
4. I decided to use Aubrey Organics again. I liked Honeysuckle rose shampoo of this brand. I had used this for a long time.
And  I got used to non-silicon shampoo and conditioner.I feel less squeaky when washing head.
5.Aubrey Organic Shampoo and Conditioner ingredients changed. Aubrey have used coconut-based surfactants. Aubrey's fans were sad that the ingredients have bad changed.I felt the stiffness after drying my hair.
I continued to use Aubrey and searched for other.
6. I had changed to "Organic Excellence". This shampoo and conditioner are mostly made of vegetable oil. Unlike Aubrey, this shampoo foam well.In the review, it was written that the ingredients were not properly written. Maybe I think this product uses a plant-based surfactant. Its detergency is mild. So the next day my scalp tends to bad smell.
After scalp oil massage, I need to wash twice.
I have used this for 3 years.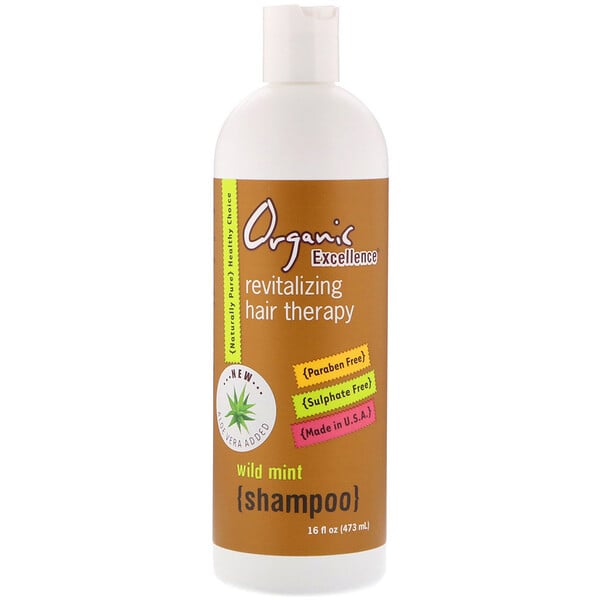 Sometime, I also tried "J.R. Liggett's"  bar soap shampoo.This shampoo is not suitable for removing oil. Also, if I use this for a long time, soap will build up on the scalp and form a layer. But this bar soap shampoo has good coast performance.And this is easy to take for travel.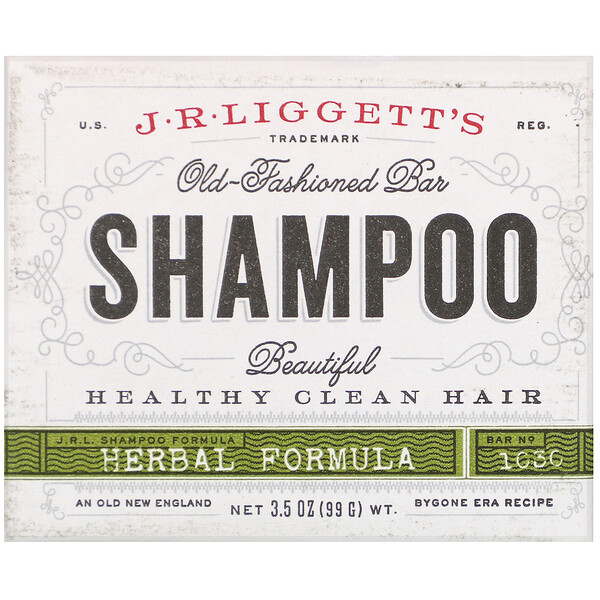 My hair became beautiful.My hair is shiny, no damage, good comb. 
7. I had used "Tate's Natural Miracle shampoo". I thought this is made of good ingredients. I felt good comfort and effects.
But it was written that the ingredients were not properly written in "i herb"site review.
I've learned that every shampoos are made of soap, amino acid, or surfactant.
8.I have used "Petal Fresh". This shampoo's surfactant is  only the vegetable. These are the honest ingredient display.It's nice smell. I feel good. It is easy to remove the oil after the oil massage.
After shampoo , my hair condition is better "Tate"and "Organic Excellence" than "Petal Fresh".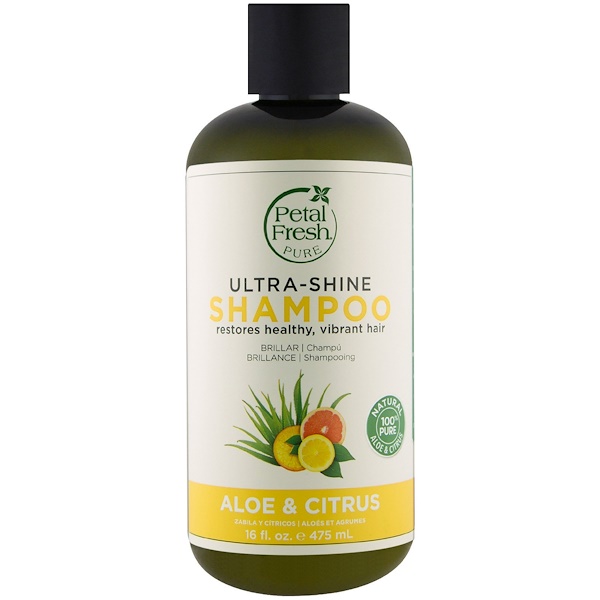 Sometime I use indian herbal shampoo "Shikakai". Shikakai is a plant. This is also called "Acacia concinna". This is a pure plant but can be washed.This does not foam.
 9. I am useing Acure's shampoo and Petal Fresh's conditioner now. Because I like PetaL's conditioner. But Petal's shampoo is too weak for cleaning. Acure is more strong.But its ingredients are only safe. I will try this for a while. 
This is the coupon code for "i herb.com". If you buy first time, You get 10% off.
HIB331