Kojiya dam is in Hyogo Prefecture. It's not famous.
There is "Nakayachiyo no mori park"  here. http://www.nanohana.server-shared.com/
Sakuras are planted along the Kojiya dam.
You can walk and cycle along the dam. There is a bicycle rental shop.
The best time to see the cherry blossoms is around April 5.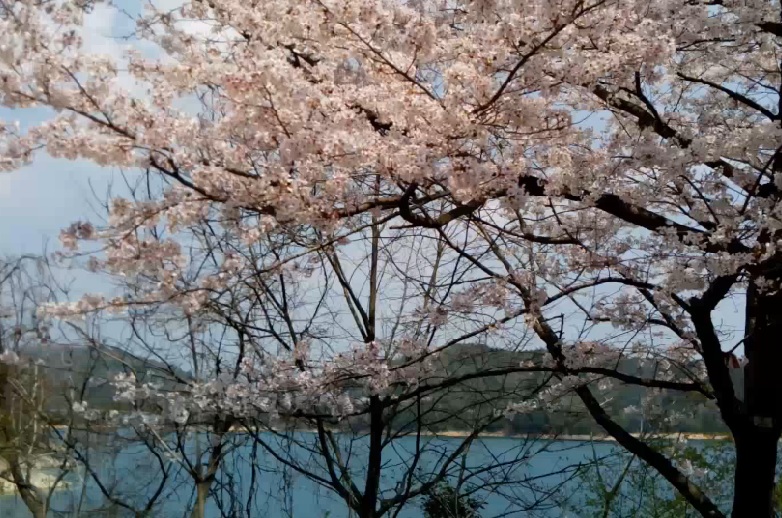 Kojiya Dam is located in Takacho, Hyogo Prefecture.
This is the countryside.
Access is better by car.
You can buy Japanese watches at Rakuten Online Shop.